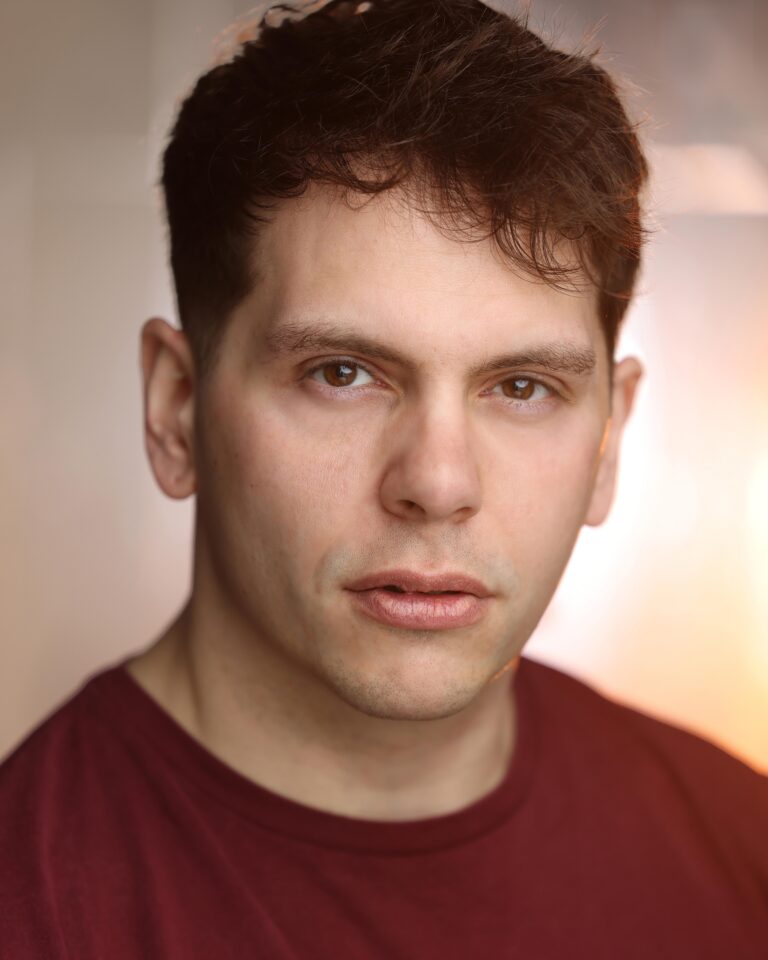 Before moving to London, I worked in the emergency services in New York. I first learned of chaperones in theatre and entertainment from one of my acting tutors who was a founding member of the union for Broadway chaperones (Theatrical Wardrobe Union, IATSE Local 764). From there it was obvious that combining my experience and two of my passions, acting and working with children, made chaperoning a perfect job for me. 
As a chaperone, I have had the opportunity to work on internationally touring musicals, major television series, films and youth theatre. I also have professional acting experience in theatre and film/television. This experience puts me in a position to understand the needs of production but also how it impacts performers. I find this essential in order to prioritise the needs of the children while meeting the needs of the production.
In addition to essential chaperone duties of pastoral care and regulation compliance, I believe it's helpful for chaperones to have the ability to mentor young performers in how to conduct themselves and flourish in a professional entertainment environment. I ensure that the children I work with feel empowered to learn these invaluable skills. 
Outside of entertainment, I have over 10 years experience working with children: 6 years as an experiential educator and program administrator within the Scouting movement along with 5 years as a volunteer in a chaperone role. I also bring 5 years experience in the emergency services across police, fire, and emergency medical services. My qualifications include firefighter, medic (EMT-B), and tactical dispatcher/incident coordinator. 
I believe in fostering a safe and supportive environment that allows children to perform at their highest possible level. I have undergone significant training in child psychology and safeguarding to support this aim. I spent my youth as an international athlete and can relate to a lot of the stressors that are encountered in such a high stress environment. I proactively work to minimize these for the children in my care. I am quick to build trust and rapport, which I have found to be absolutely vital to working with children.
I have the skills and experience to benefit nearly any production. If I fit what you're looking for in a chaperone, please do get in touch. You can find my details on the Contact page. I am also able to offer suggestions of other highly qualified individuals if you are trying to build a team of chaperones or if your cast makeup requires a female chaperone.
Highlights (CV available on request)
Chaperone for children in entertainment licensed by Enfield Council
Experience in internationally touring musicals, tv, film and youth theatre
Industry experience in other roles including West End theatre, TV, and film
NSPCC Certificate: Protecting children in entertainment
Member of BECTU (Chaperones and Tutors branch) and Equity (UK)
Qualified as a firefighter and medic (EMT B) by New York State
Right to work in UK, EU, and USA