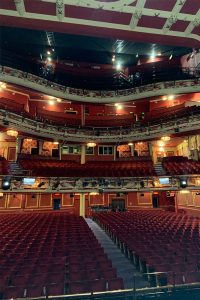 London based chaperone available for theatre, film, and TV
Thanks for visiting. I am a licensed chaperone for children in entertainment working across theatre, film, and television. I have over 10 years experience working with children in entertainment, education, and non profit organizations. Please see my About page for more info about me and what I can offer your production. I hope to work with you soon.

Trusted
Licensed by local council including up to date enhanced DBS checks.

Trained
Trained to industry standard including accreditation by City and Guilds and certification from NSPCC. Additional training in child psychology, safeguarding, and advanced first aid.

Experienced
10+ years experience working with children across the arts, experiential education, and non-profits.